The Bachelor of Business Administration (B.B.A.) with a General Business major provides students with valuable skills that are the foundation for a successful career as an entrepreneur or as part of a corporation, small business, or family business. Students gain a broad spectrum of business knowledge in the areas of finance, statistics, marketing, and management.
Preliminary Review of Your Current College Credits
If you would like for us to review your current college credits and determine what your journey would look like to earn this degree, please fill out the survey at the link below.
Contact the Program Coordinator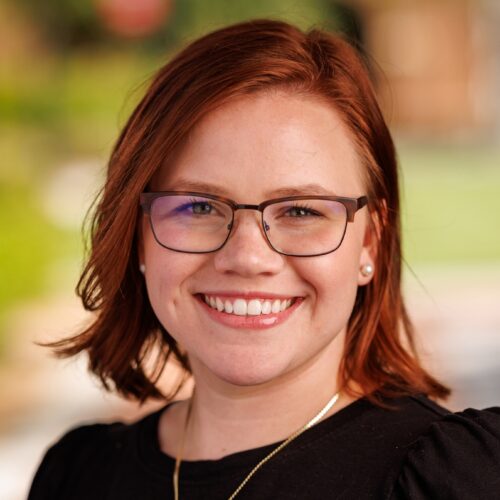 College Advisor – Griffin/Athens
Terry College of Business