Below are some frequently asked questions that new and current students may have. If you have any other questions, feel free to contact us.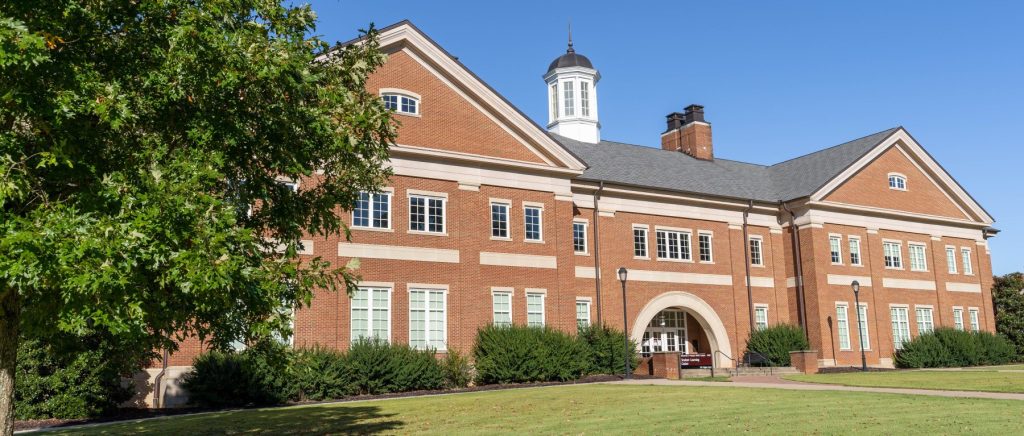 Do all of the items on the "Next Steps" flyer included in the acceptance packet pertain to me since I will be a student at UGA Griffin?
All transfer students regardless of which campus they will attend must complete steps #1 (Create your UGA MyID password and profile) and #4 (Create your UGAMail email account for future correspondence). An applicant admitted to a degree program at the Griffin Campus is not required to submit the $100.00 Commitment Deposit/Orientation Fee. Nor does a Griffin Campus student need to attend a Transfer Orientation session on the Athens campus. UGA Griffin hosts it's own New Student Orientation (NSO) prior to the first day of classes each fall and spring. Once you are admitted to UGA and are identified as a Griffin Campus student, you will receive an invitation to New Student Orientation at UGA Griffin.
Other steps that must be completed by a new transfer student to UGA regardless of campus include submitting final college transcripts, "Verification of Lawful Presence" documentation, a Certificate of Immunization, and completing the online AlcoholEdu and Haven Courses.
Do I need to pay for parking at UGA Griffin?
No. However, students are expected to park in the large parking lot off of the Experiment Street entrance.
Where do I get my UGA student card?
Students may purchase a UGA student ID through the UGA Marketplace for $30. After completing the purchase, they should contact The Office of Academic and Student Affairs to schedule a time to have their picture taken and signature captured.
How do I get UGA football tickets?
Be sure to pay your Fall Athletic fee, and you will receive an email from Georgia Dogs with instructions on how to begin the process to receive student tickets. Visit the Student Football Ticket Page for more information.