A University of Georgia education is closer than you think! The University of Georgia Griffin Campus boasts a small college atmosphere with the benefits of obtaining a degree from a university with a strong national reputation for academic excellence. Located approximately 40 miles south of Atlanta, UGA Griffin offers a growing list of undergraduate degree completion programs and full graduate degree programs from five of UGA's schools and colleges: College of Agricultural and Environmental Sciences, Mary Frances Early College of Education, College of Family and Consumer Sciences, Franklin College of Arts and Sciences, and the Terry College of Business.
Campus History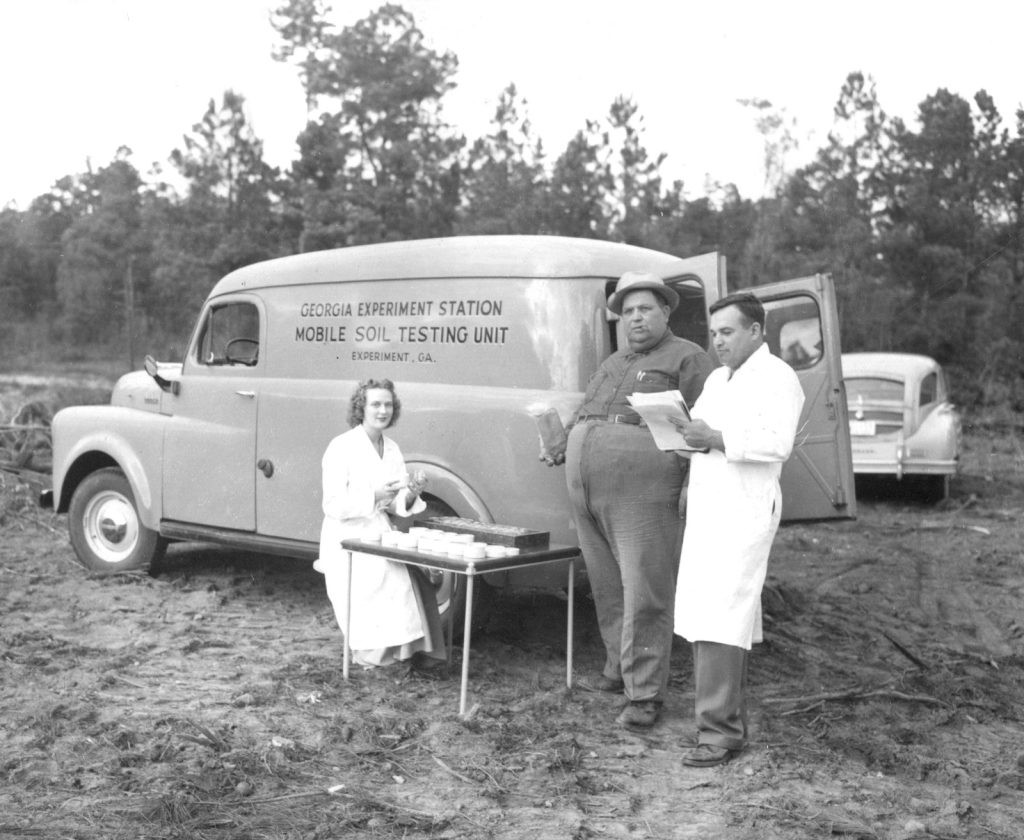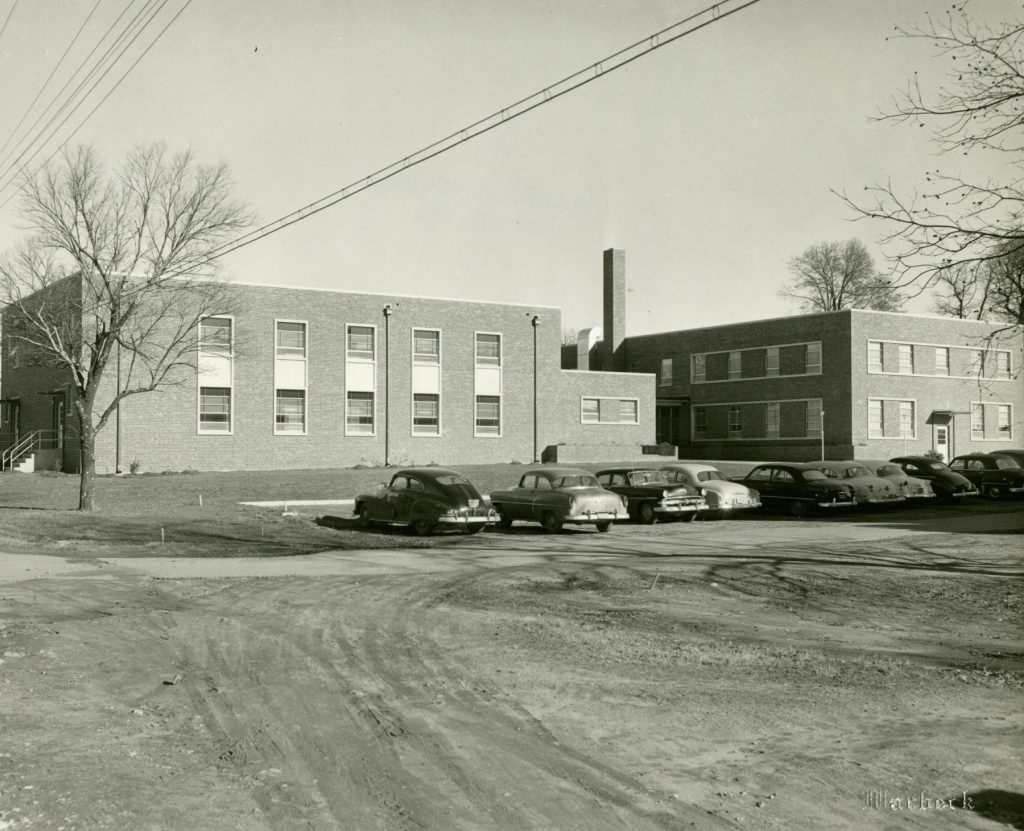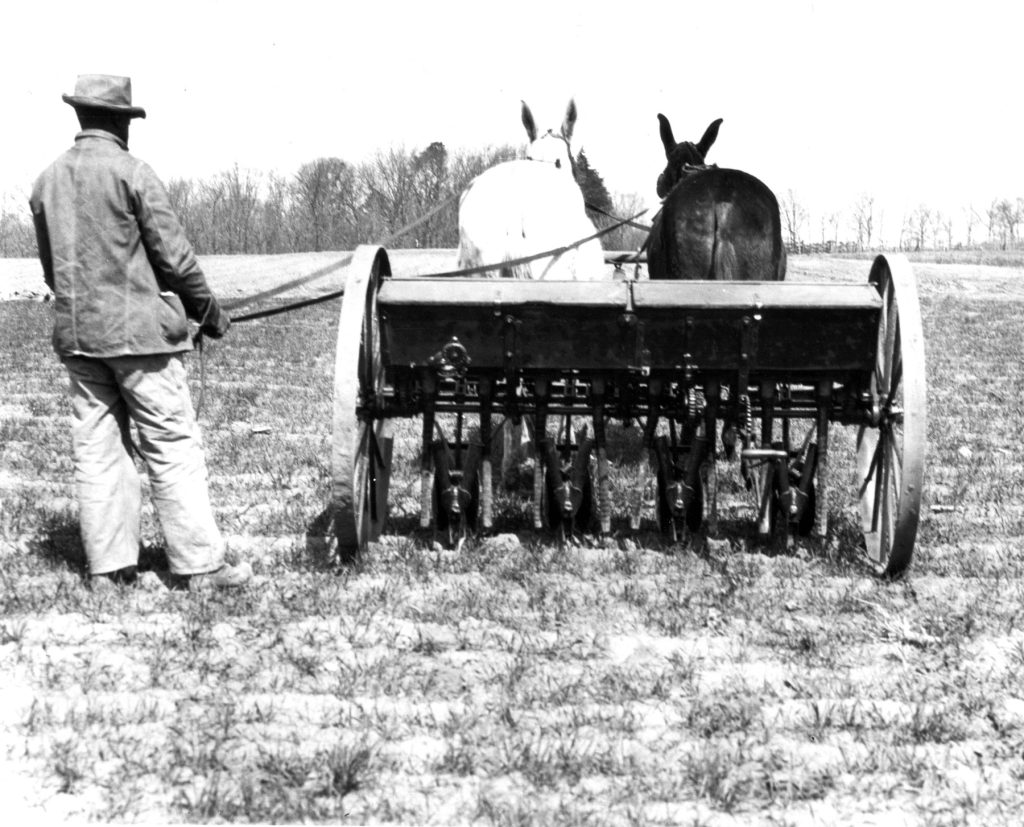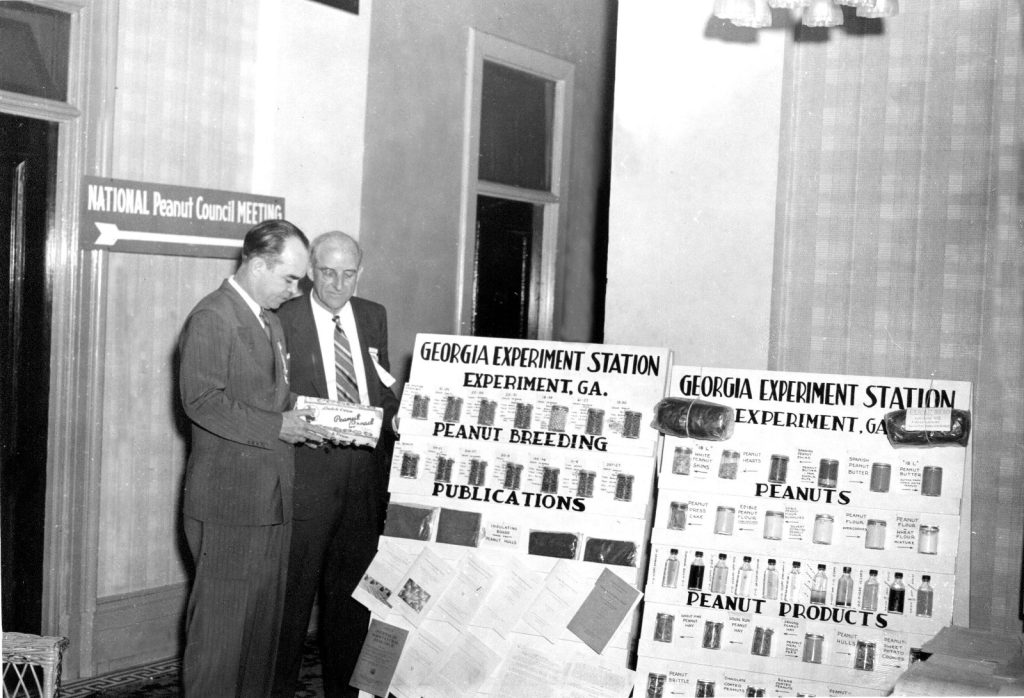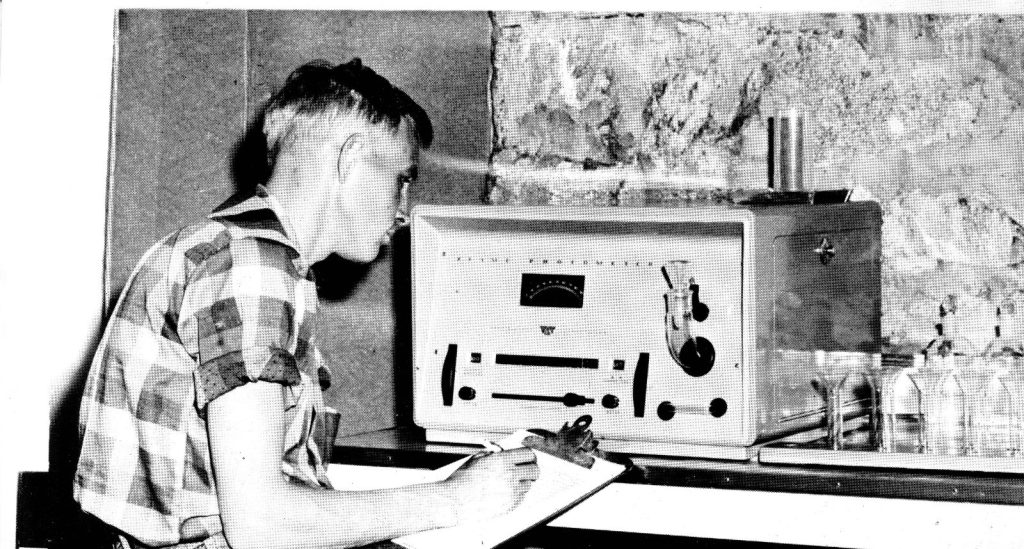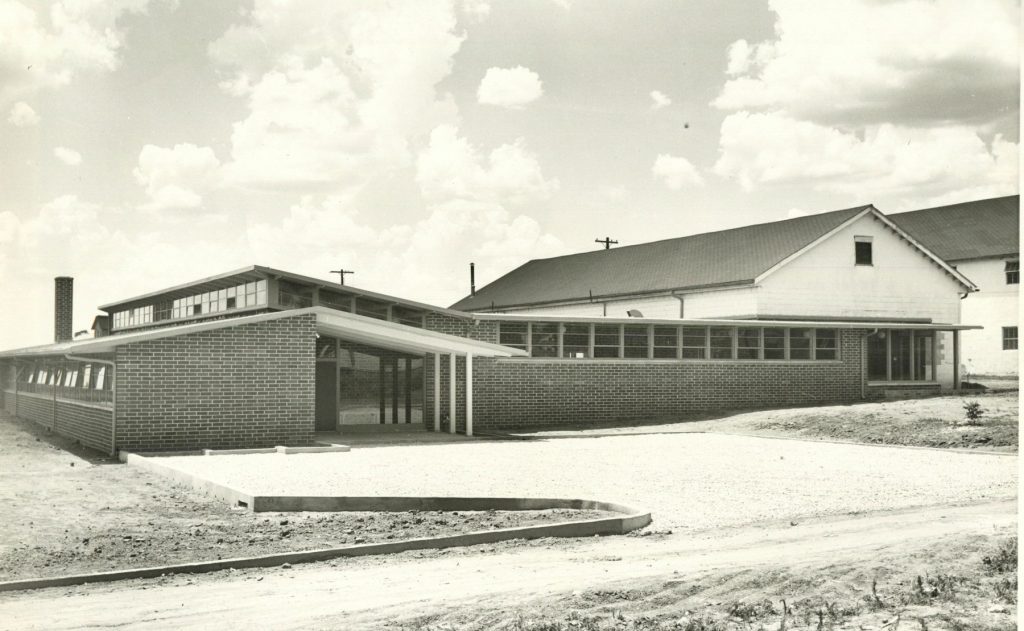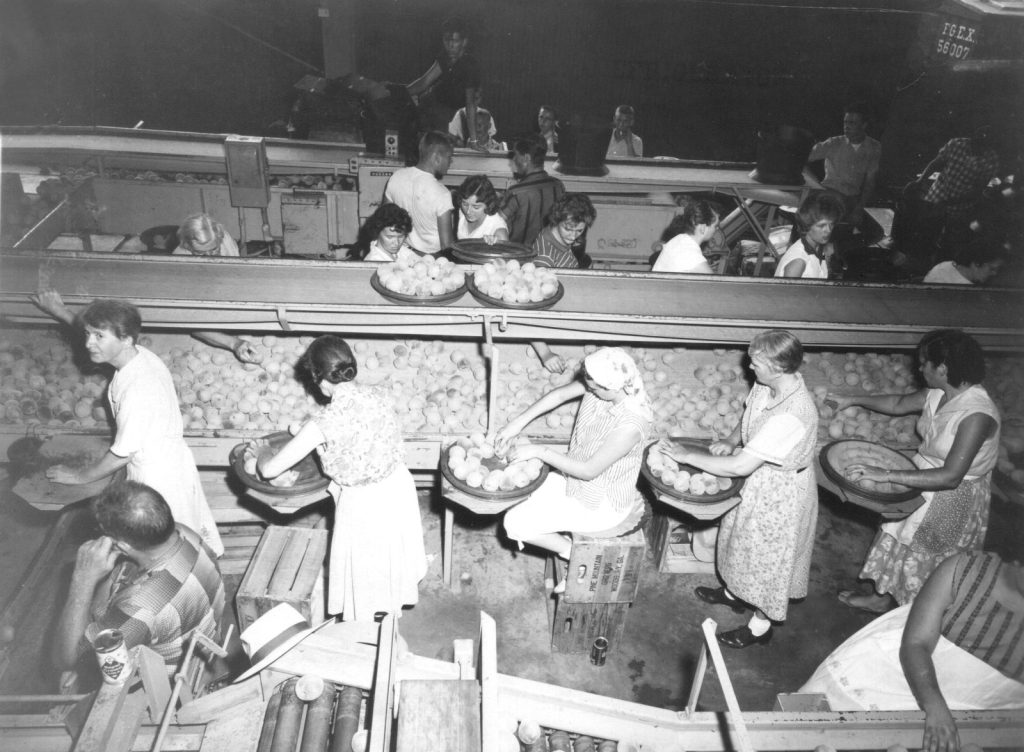 For more than 100 years, the University of Georgia Griffin Campus has played a leading role in the development of modern agriculture in the South. The campus was first established as the Georgia Experiment Station in 1888 as a result of the Hatch Act of 1887, which provided federal funds to state land-grant colleges so that they could establish a series of agricultural experiment stations.
Early research focused on fertilizers and soil erosion, but soon a complete program of agricultural and environmental research developed. Griffin scientists helped revolutionize agribusiness and farming statewide by solving many persistent crop problems. The deep-furrow method of planting winter oats, pioneered here around 1900, saved southern farmers millions of dollars. Researchers have bred numerous crop varieties, such as Empire cotton, which had a major impact on Georgia cotton growers in the 1940s. Griffin scientist Dr. Jasper Guy Woodroof contributed greatly to early food science research by developing the technology for frozen foods. In 2005, the first two degree-completion programs were established at UGA Griffin, and the campus has been growing ever since.
Personalized Instruction
Students at UGA Griffin experience low student-to-faculty ratios, which allows personalized instruction from world-renowned faculty. The many students who work and/or engage in directed research on campus have the opportunity to engage in cutting-edge research in on-site labs, thereby gaining real-world experience and developing marketable job skills well before graduation.
Opportunity for Growth
UGA Griffin hosts several events throughout the year for prospective students to become acquainted with the campus and community, including mix and mingles with UGA Griffin faculty and staff, business leaders and local officials; lunch and learn sessions on academic programs and career opportunities; counselor information sessions; and open houses with tours of campus.
Outstanding Reputation
The University of Georgia, founded in 1785, is the oldest and most comprehensive institution of higher education in Georgia. The varied programs and services on the Griffin campus support the university's overall mission of teaching, research, and service. Consistently ranked in the top 20 in U.S. News & World Report's annual list of the top public universities in America, UGA is also consistently listed as one of the best values among the top 100 best value public colleges and universities in Kiplinger's Magazine. The Griffin Campus is one of the premier agricultural research centers in the region and is poised to address the research, extension, and teaching needs of the 21st Century. Campus programs work toward fulfilling the state land-grant university mission: to teach, to inquire, and to serve.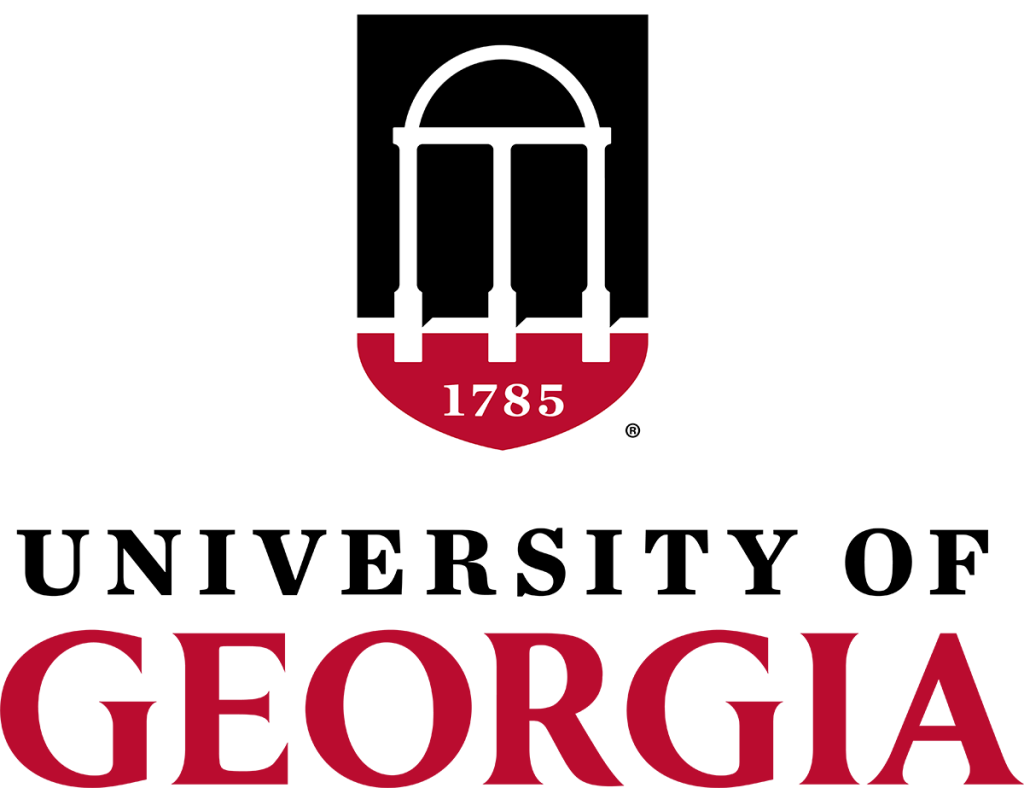 A UGA Degree
The standards for admission are identical to those for the main campus in Athens. Graduates join a network of more than 320,000 UGA alumni nationwide and around the world.