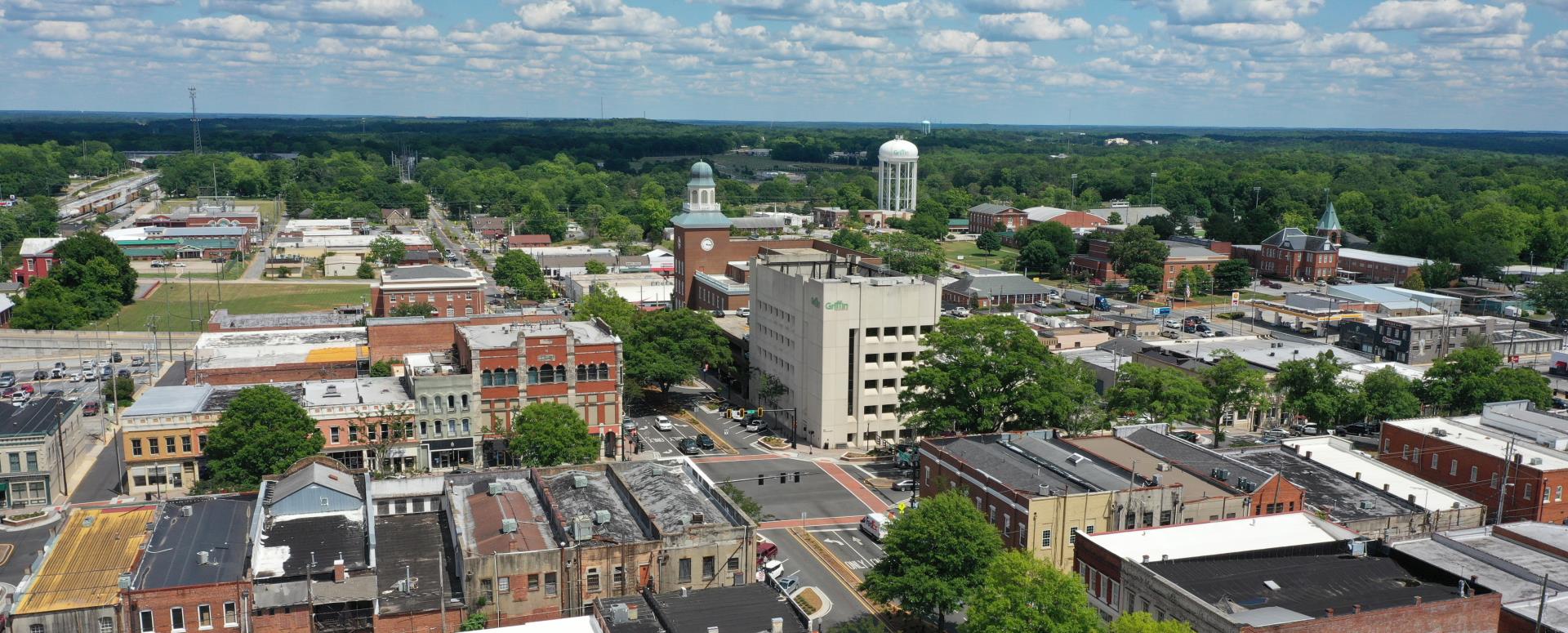 University of Georgia and the local community. Partners for progress.
The University of Georgia is proud of the educational and economic contributions it makes to the local community and beyond, via its Griffin Campus. As home to world class research facilities, such as the Center for Food Safety, the Food Product Innovation and Commercialization Center (FoodPIC), and the Center for Urban Agriculture, UGA Griffin plays a crucial role in providing science based information to policy makers and the public. With the addition of an academic component in 2005, the campus began providing opportunities for people to further their education and earn a UGA degree without having to travel outside the area.
The local community's support of UGA Griffin – as evidenced by the funding provided for the Student Learning Center through a special purpose local option sales tax – allows UGA and Griffin/Spalding to grow and succeed together.
UGA Griffin has also partnered with our local radio station, WKEU FM 88.9/AM 1450, to broadcast UGA Griffin news and interviews with administration, faculty, and campus guests. These broadcasts can be heard every Thursday morning at 9 am.
More Information About Griffin-Spalding County